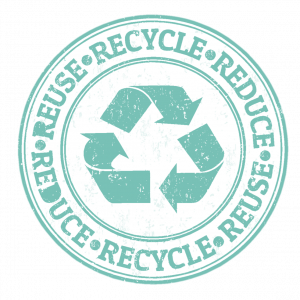 At Wingbattery we feel ourselves responsible for taking the lead in dealing with environmental issues,
corporate social responsibilities and doing business in a sustainable way.
Wingbattery is not only your supplier for new batteries, we can also support you with the recycling process of your old batteries.
Our Wingbattery recycling process we can ensure that:
The materials of your old batteries get a second life.
Our partners are certificated and trained for this recycling process.
One partner for supply and recycle of the batteries
You get a fast and competitive quotation.
Fill in the form below to receive a personalized offer.